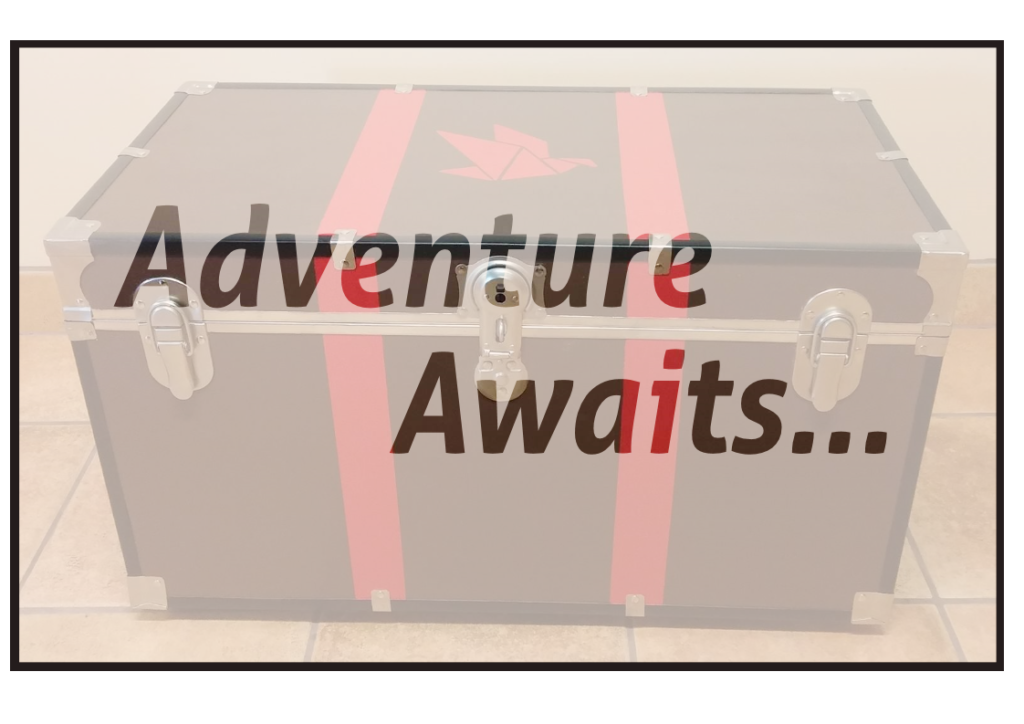 Book a Donation Vacation at your location!
We just need a few details first…
Select the number of consecutive days you'd like to book the Trunk for on the calendar.
*We suggest 3 days – 2 weeks, but you know your group or event best.)

Provide some contact information.

Use the drop-down selector to chose the category of your donations. For example, if you select "kids swim suits" please refrain from the urge to donate water toys or flotation devices.

For the address and details section, feel free to let us know:

Who will pick up/drop off the trunk – your group (please provide a name) or Safe Haven

Approximate arrival/departure time frame requests

Other helpful details: e.g., if you need to arrange for a weekend arrival or departure time, directions if your location is hard to find, etc…
We'll include some instructions and a bit of information about domestic violence and Safe Haven in the trunk. We want everyone to know exactly how the trunk works and why we appreciate every ounce of support we receive.
We can't thank you enough for donating!