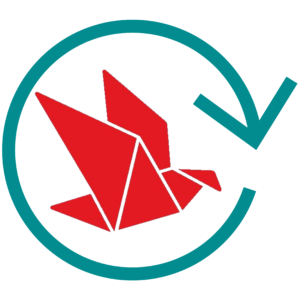 Sustainer Circle
Safe Haven's Sustainer Circle is made up of recurring monthly donors who are dedicated to our mission and programs. By joining the Sustainer Circle, donors have the opportunity to have a greater impact over a sustained period of time. Online sign up is simple and easy and helps us reduce administrative costs, thereby supporting our programs and clients in a more direct way. The annual impacts speak for themselves: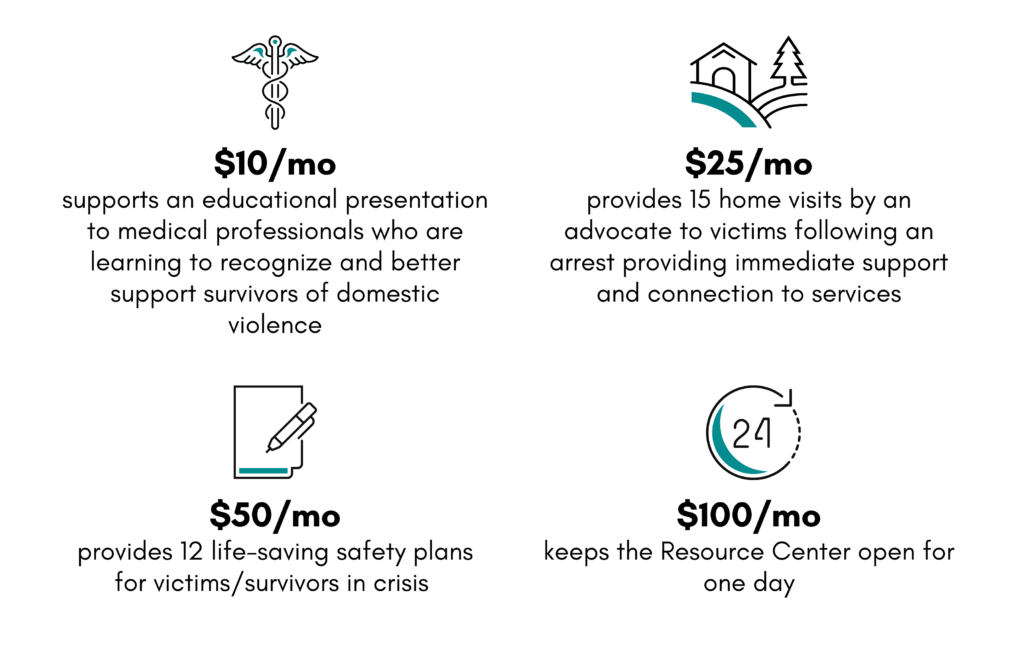 Sustainer Circle members receive:
Quarterly newsletters

Special monthly "Impact Update" emails

Notices and invitations to events throughout the year

Acknowledgement on Safe Haven website
For questions about our  Sustainer Circle  and other giving options, please contact our Director of Philanthropy.